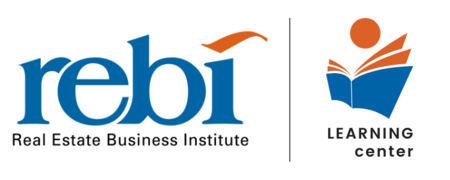 NEW for all and free for CRB and SRS designees! An expansion of REBI's educational portfolio beyond credentialing programs. The new microEd courses are a skill-based approach to learning that delivers information in small, highly focused chunks so that you can find quick answers to specific problems. Use "Search This List" below to find specific categories. New items will be added over the coming weeks for a total of 80+ courses across a broad range of topics.

The following three are FREE for all as a sample of what is offered.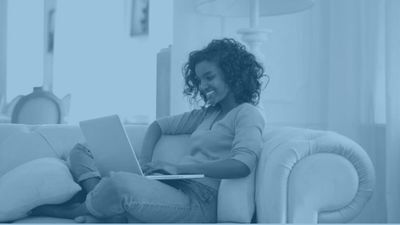 microEd | The Remote Work Survival Guide
Learn to navigate the challenges of remote work with four expert strategies.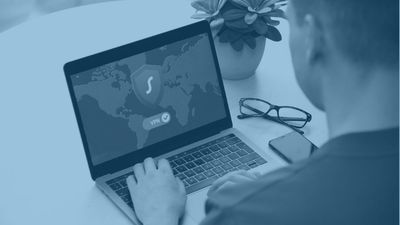 microEd | How to Protect Yourself Against Phishing Attacks
Safeguard your valuable information from malicious scammers.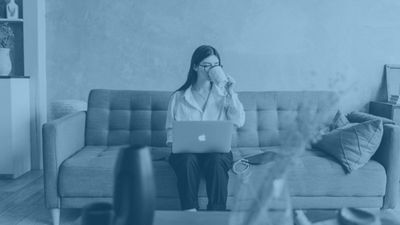 microEd | Online Security Fundamentals
This course reviews best practices for online safety in a variety of settings.
| Access Date | Quiz Result | Score | Actions |
| --- | --- | --- | --- |
If you purchased an online CRB, SRS, C-RETS and/or RENE course on the former Center for REALTOR® Development site (prior to February 15, 2022), click here to access. Courses will remain available for 12 months from the initial purchase.
Quick Links
Need help?
Please note, our office hours are:
Monday through Friday
8:00am - 4:30pm (Central)
[{"type":"text","required":true,"label":"Name","className":"form-control","name":"name","subtype":"text"},{"type":"text","subtype":"email","required":true,"label":"Email","description":"We will contact you using this email address.","className":"form-control","name":"email"},{"type":"textarea","required":true,"label":"How Can We Help?","className":"form-control","name":"textarea-1644925585480","subtype":"textarea"}]
Contact Us