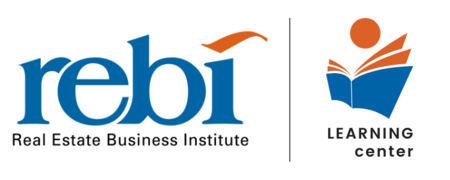 Online / Self Study
Click here for a full listing of all courses. You may also click "SEARCH THIS LIST" above to view by category/credential. Those available for purchase are listed below. The others are in development with scheduled launch in the near future.
| Access Date | Quiz Result | Score | Actions |
| --- | --- | --- | --- |
If you purchased an online CRB, SRS, C-RETS and/or RENE course on the former Center for REALTOR® Development site (prior to February 15, 2022), click here to access. Courses will remain available for 12 months from the initial purchase.
Quick Links
Need help?
Please note, our office hours are:
Monday through Friday
8:00am - 4:30pm (Central)
[{"type":"text","required":true,"label":"Name","className":"form-control","name":"name","subtype":"text"},{"type":"text","subtype":"email","required":true,"label":"Email","description":"We will contact you using this email address.","className":"form-control","name":"email"},{"type":"textarea","required":true,"label":"How Can We Help?","className":"form-control","name":"textarea-1644925585480","subtype":"textarea"}]
Contact Us