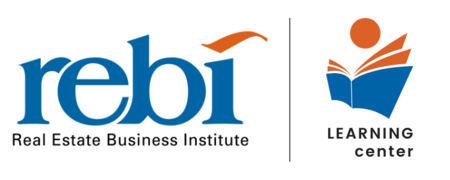 Archived Webinar Recordings: 2016 - 2023
Exclusively available to CRB and SRS designees. Click SEARCH THIS LIST above to search by date and/or keyword (i.e. presenter name is searchable as a keyword). Please contact us if you are looking for a webinar recording but can't find it here.
NOTE: If a handout was provided during a webinar, it will also appear below with the exact same title and date but a different icon and button ("download" vs. "watch video").
---

Subscribe via RSS
| Access Date | Quiz Result | Score | Actions |
| --- | --- | --- | --- |
Quick Links
Need help?
Please note, our office hours are:
Monday through Friday
8:00am - 4:30pm (Central)
[{"type":"text","required":true,"label":"Name","className":"form-control","name":"name","subtype":"text"},{"type":"text","subtype":"email","required":true,"label":"Email","description":"We will contact you using this email address.","className":"form-control","name":"email"},{"type":"textarea","required":true,"label":"How Can We Help?","className":"form-control","name":"textarea-1644925585480","subtype":"textarea"}]
Contact Us