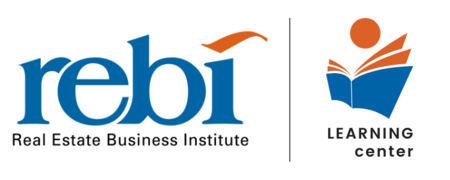 Webinar | What You Need to Know About WEB3, Blockchain and Real Estate

Have you heard of WEB3? Do you know why it matters and how it can impact your real estate business?
This workshop will unpack WEB3 tools including basic cryptocurrency concepts, advancing your understanding of how blockchain technology is impacting real estate and empowering you to provide effective consultation to your clients, peers and industry partners. By the end of this program, you will learn how to serve your clients and build new business in a WEB3 world. Don't miss an opportunity to get ahead of the curve - position yourself as an expert in the field of WEB3 real estate!
This webinar will help you:
understand why it's important to integrate WEB3-related real estate strategies into your business right away
understand how to source leads, clients, and information to continue learning and growing your business
understand with whom to partner with to facilitate successful WEB3 real estate transactions
Stay tuned until the end for a special surprise!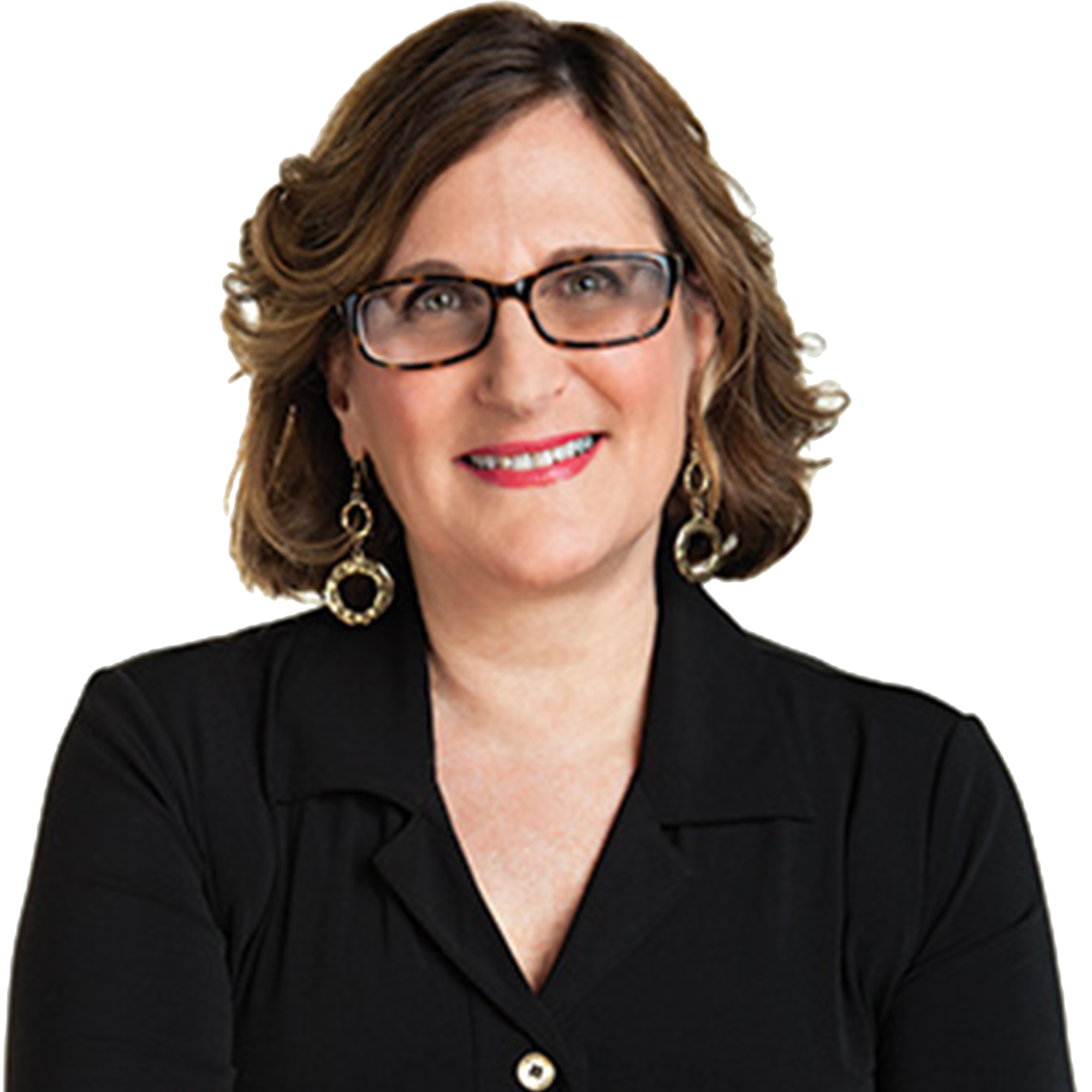 Amy Chorew
Amy is a resident expert at Hiveologie.com and has been working with Hiveologie to assist with content curation and management and is building educational programs in several areas including Web 3/cryptocurrency and blockchain/fractional shares/tokenization, finance, agent value proposition, and new agent training. Amy is also active as a member on NAR's committees, Data Strategies, Federal Technology Policies as well as the Women's Council of REALTORS® and various training organizations. She recently was VP of learning for the Realogy Expansion Brands where she managed the skill learning opportunities for brokers and sales associates and has also been an active REALTOR® for the whole of her career.

$i++ ?>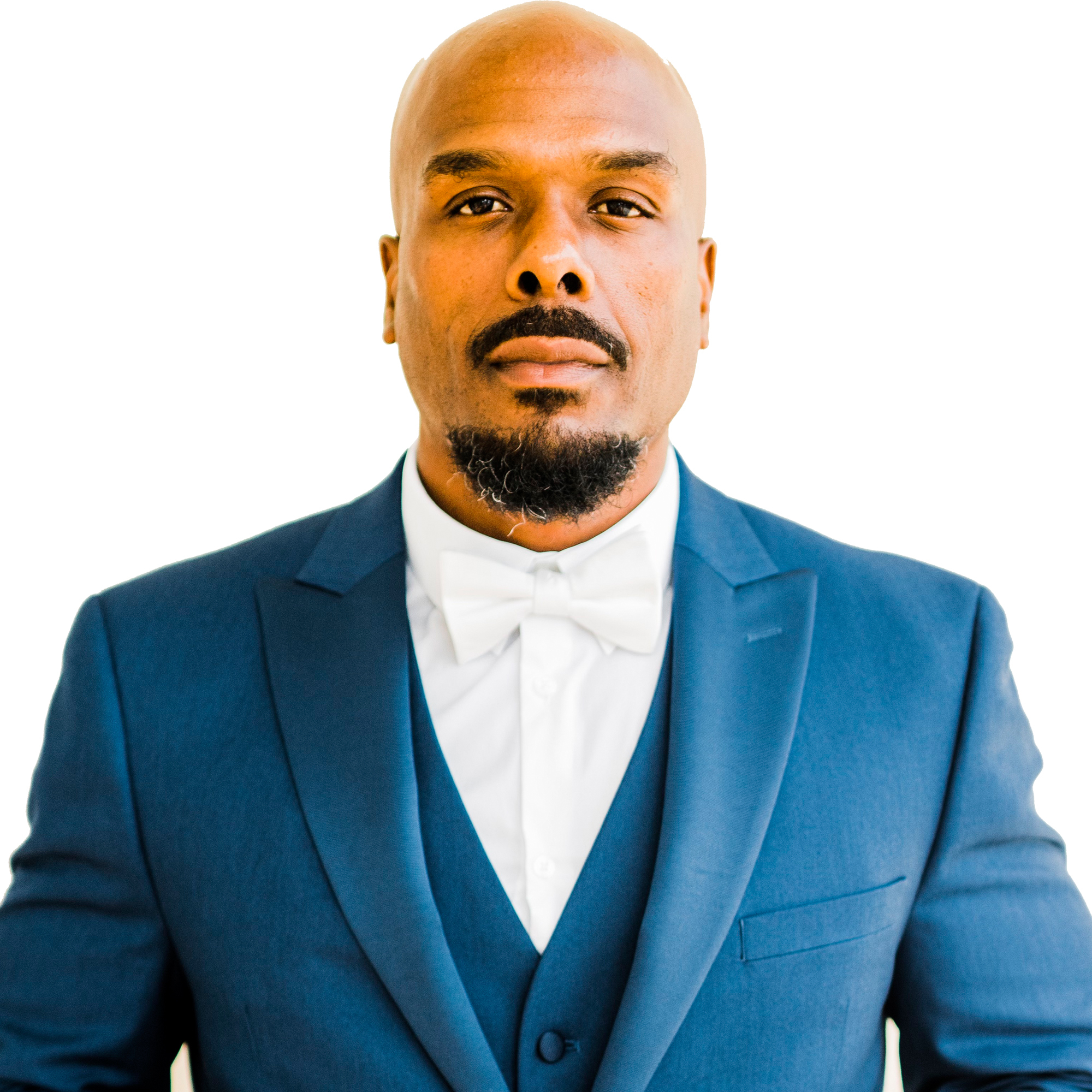 Damon Jones
Damon is a resident expert on the Hiveologie WEB3 education team. Damon is a social entrepreneur and avid crypto Degen. He's been involved in the blockchain community since 2017 when he first began speculating on alt coins. He brings commercial and WEB3 real estate experience to our team as a real estate agent in Washington, DC and Maryland. Mr. Jones is an experienced educator with over 20 years of experience developing, implementing, and evaluating curricula, programs and learning models for communities, non-profits, and agencies. Damon graduated from Harvard college with a B.A. in economics and from Trinity University, DC with a Master's in Teaching Elementary Education. His company, SOCKS For Square Feet, is using colorful socks as a catalyst to develop affordable housing.
$i++ ?>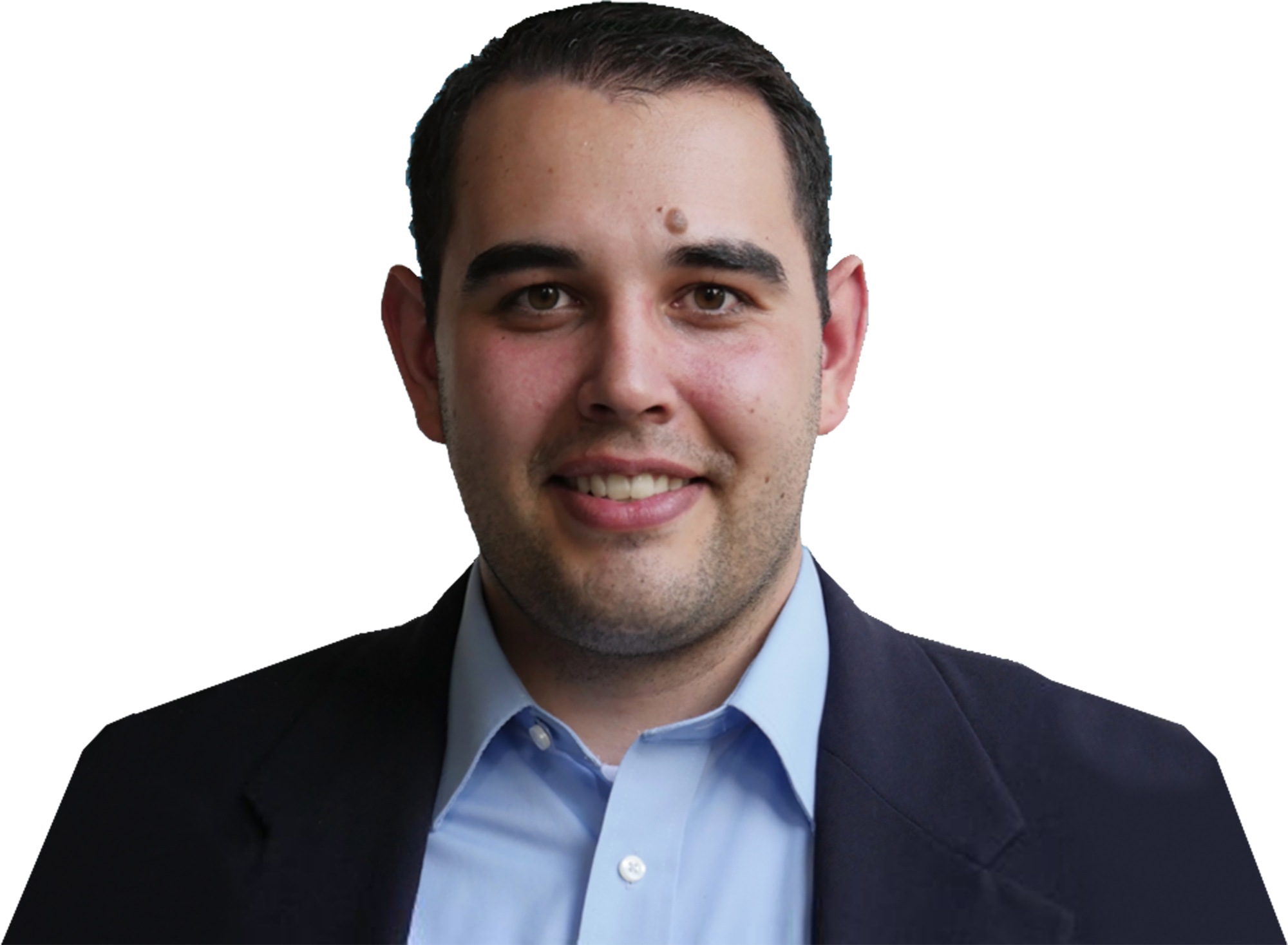 Steve Bintz
Steve is a resident expert on the Hiveologie WEB3 education team. Steve has been a REALTOR® since 2013, led immoviewer through the 2017 NAR REACH program and currently holds broker-level licensure in 50 states. As co-founder of EveryState, he's involved in pioneering a new nationwide brokerage model to provide licensing and transactional solutions to institutional investors, companies looking to vertically integrate a brokerage arm, and those who rely on real estate to make key decisions. Steve also owns and operates a residential brokerage in NY. Over the last several years, he has advised proptech companies worldwide on growth, strategy, industry relations, data, licensing, and compliance. Steve has been involved in WEB3 real estate and finance transactions for many years and is a prominent educator on this subject around the country.
$i++ ?>
Key:

Complete

Next

Failed

Available

Locked
Webinar
You will access the webinar on this page. No other links are necessary. Refresh your page if the link doesn't appear and it is past the early login or start time. A recording will be available in approximately one week in the "Recorded Webinars" section.
Live event: 07/20/2023 at 3:00 PM (CDT)
You must register to access.