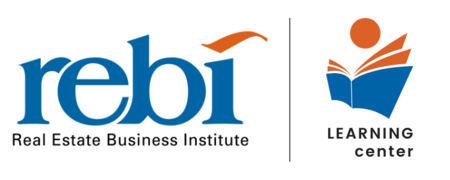 Webinar | Four Weeks to a Six-Figure Pipeline

It's a new world out there, new market, new economy, big changes but massive opportunities too!
Do you have a strategy to survive and thrive? We want to set you up with an incredible opportunity to start your year off strong by adding $100,000 in new business to your pipeline quickly! Who doesn't need an extra $100,000?
Are you worried about hitting numbers this year?
Are you worried about wasting more time or even running out of time?
Are you suffering from poor results, lost money, anxiety?
We got you!
This has happened many times before to literally hundreds of thousands of agents over the last 20 years.
It's nothing new for us. With 25 years' experience, we know what you need to do. And it's surprisingly simple.
Free and exclusive to CRB and SRS designees only.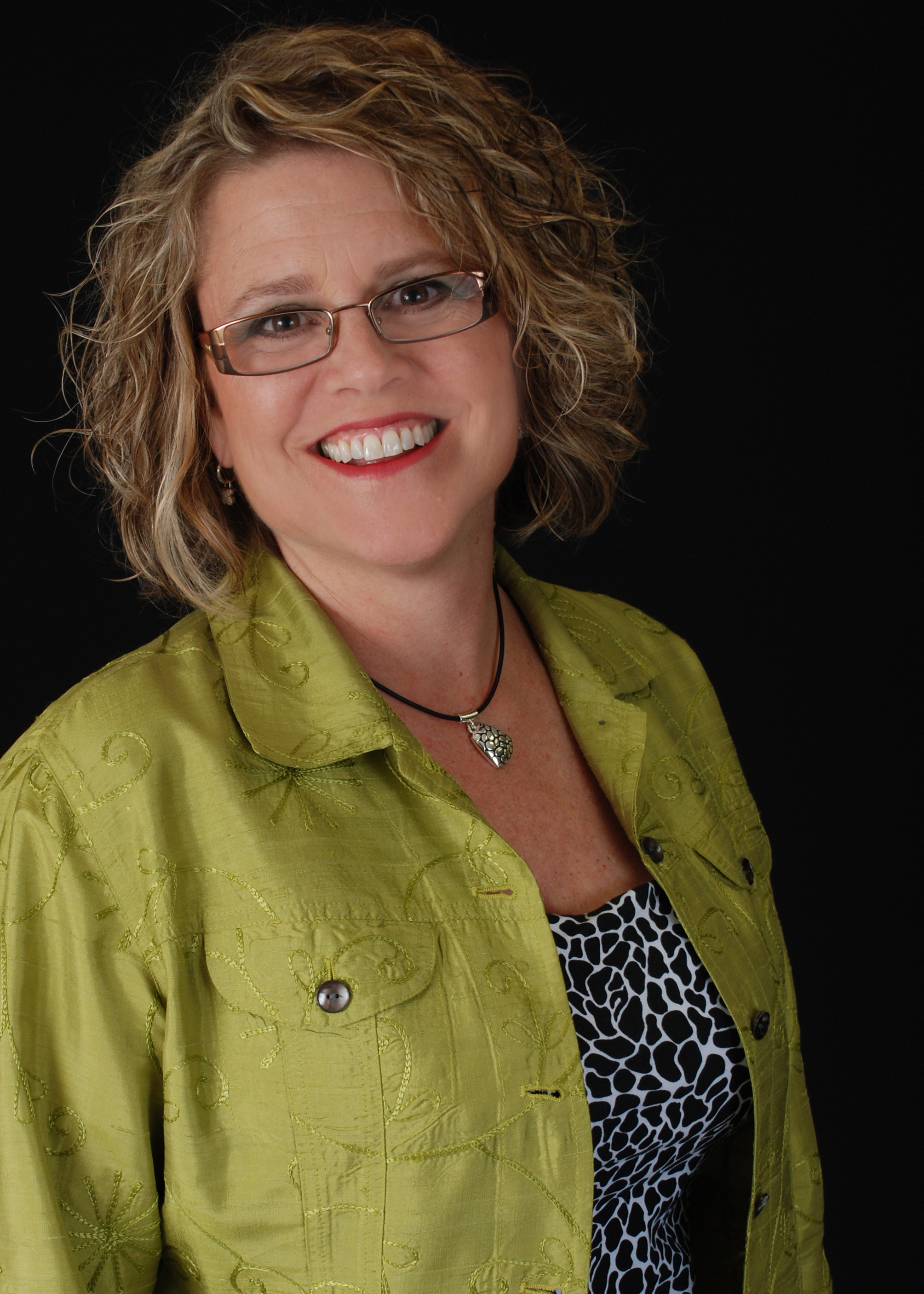 Debbie Z. Lattuga
RENE
Agent Growth Institute, LLC
Debbie is an active real estate agent, broker, and coach with 35 years of experience. Debbie also was recently awarded Top 125 Coaches and Influencers by Success Magazine. Early in her career, she got frustrated at the lack of a clear training path for agents, prompting her to open her own brokerage where real coaching and training were the cornerstone of the business.
Taking what she learned from running her brokerage, she decided to hop over to a big franchise, and run their brokerage. She grew the brokerage from 40 agents to 125 agents and increased profits 525%! She then turned to her passion of coaching and spent 4 years as a high-level real estate coach and trainer and coached thousands of agents to improve their business. She coaches full time at The Sales Team Coach. Her passion is helping people get 'unstuck' and move forward.
$i++ ?>
Key:

Complete

Next

Failed

Available

Locked
Webinar
You will access the webinar on this page. No other links are necessary. Refresh your page if the link doesn't appear and it is past the early login or start time. A recording will be available in approximately one week in the "Recorded Webinars" section.
Live event: 10/17/2023 at 3:00 PM (CDT)
You must register to access.